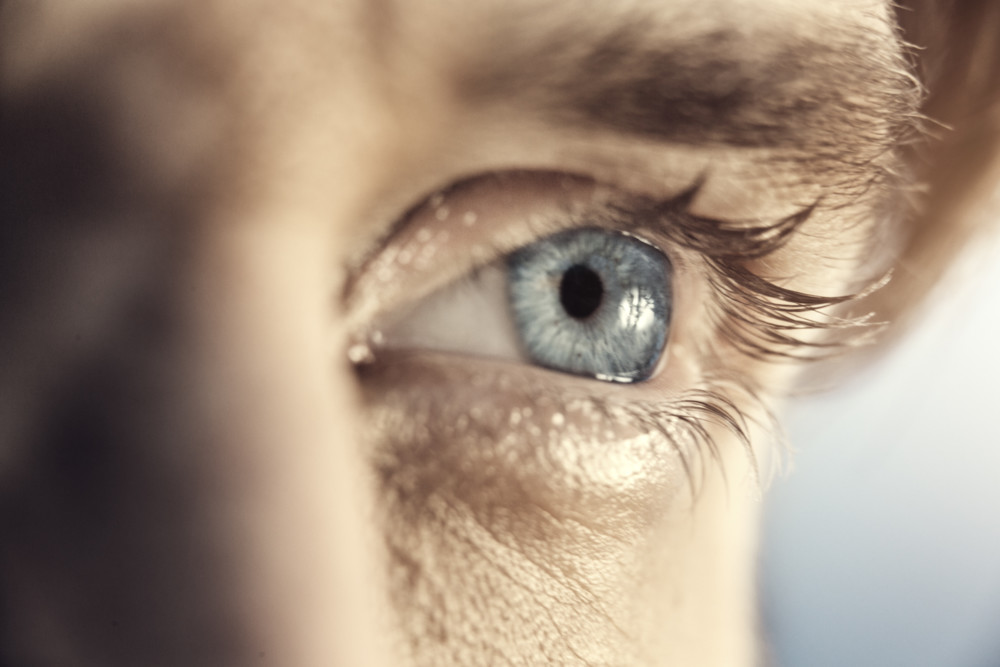 Ilasis is finalizing its clinical trials at the Clinique de l'Atlantique in Nantes. More than thirty patients have been successfully treated by Dr. François Lignereux. These trials are being conducted as part of the CE and FDA certification processes that will be obtained in 2023.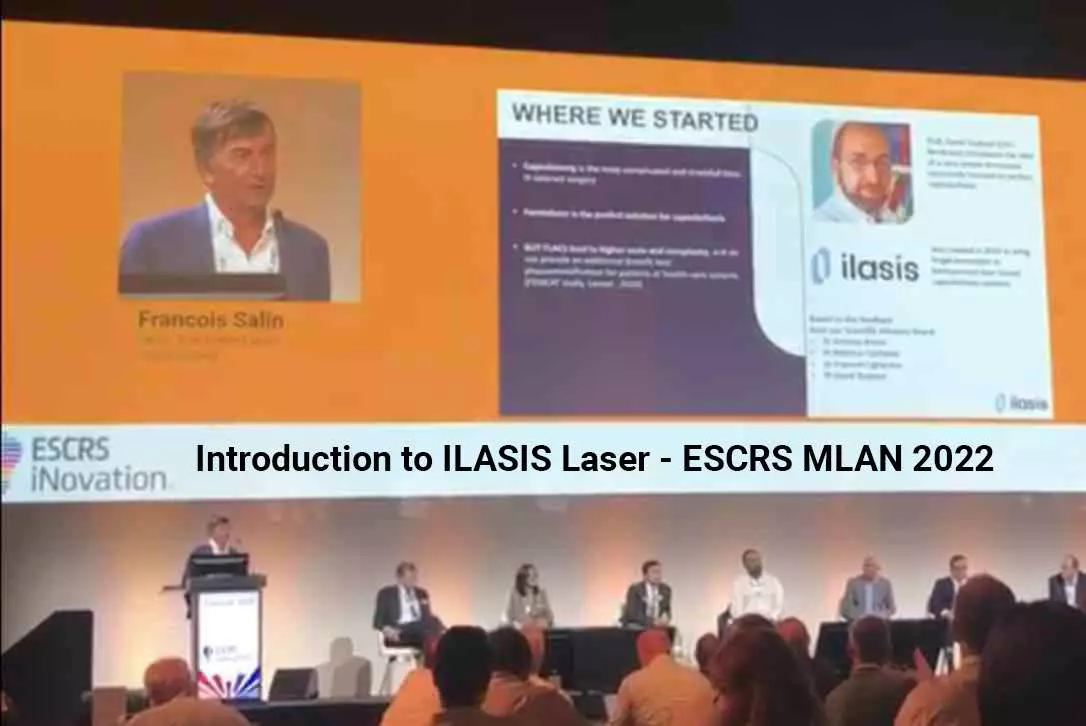 Come and meet us in Milan on September 16, 2022. Ilasis has been selected among 45 participants to present its Helix innovation at the ESCRS 2022 International Exhibition in Milan during the 1st edition of the ESCRS Innovation Day.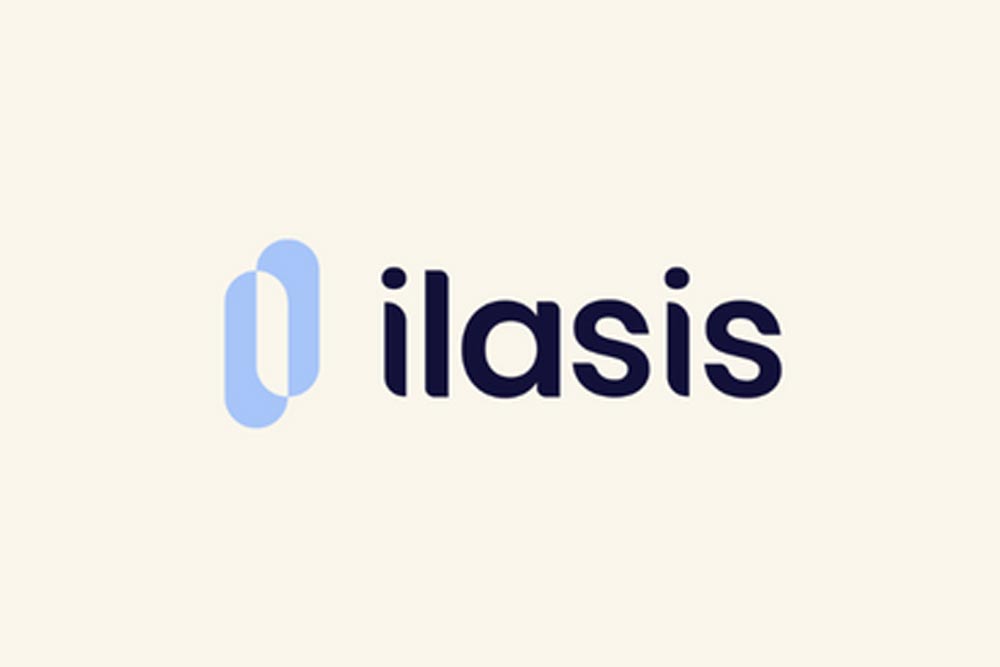 Ilasis, manufacturer of laser medical devices for ophthalmology, closes a €2.2 million seed round led by a pool of Business Angels and IRDI Capital Investissement.