DESIGNERS OF FRUGAL OPHTHALMIC LASER SOLUTIONS.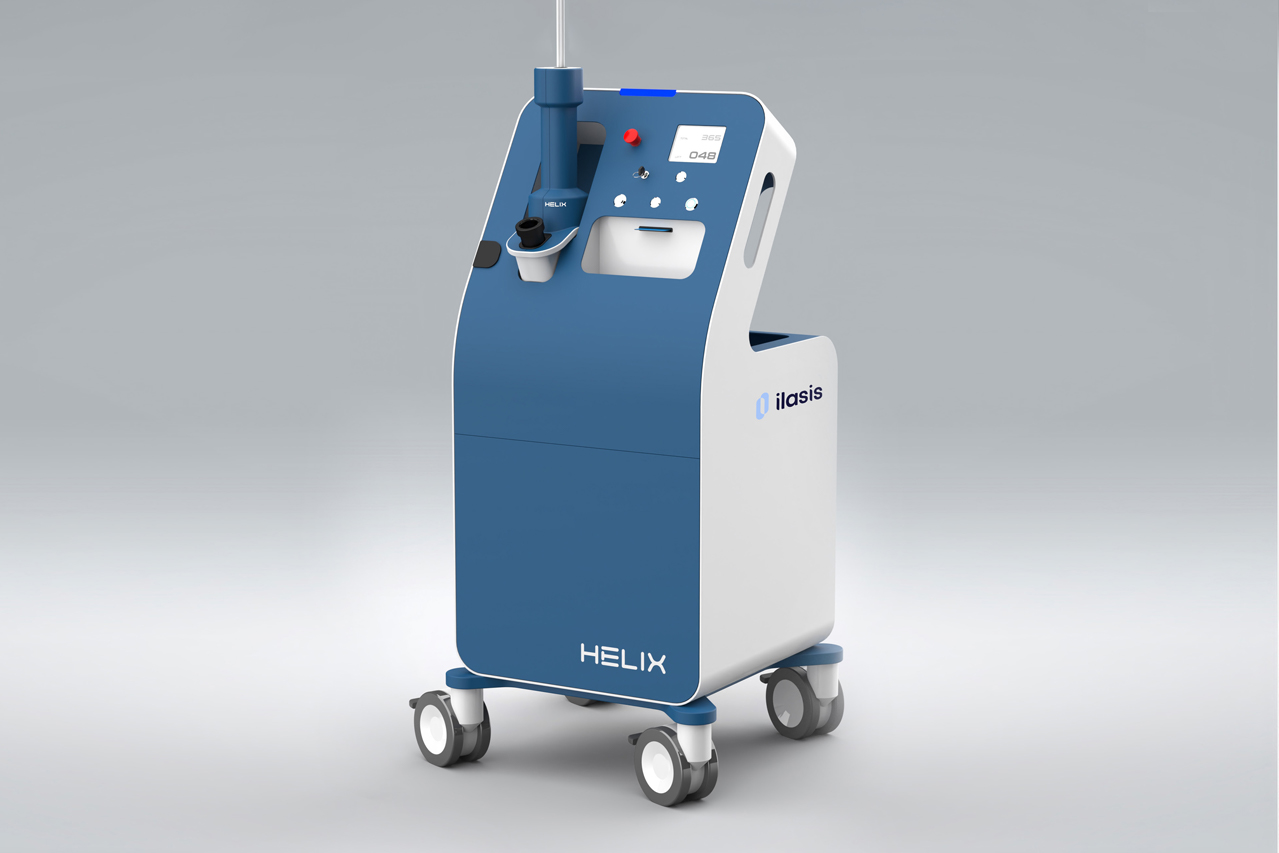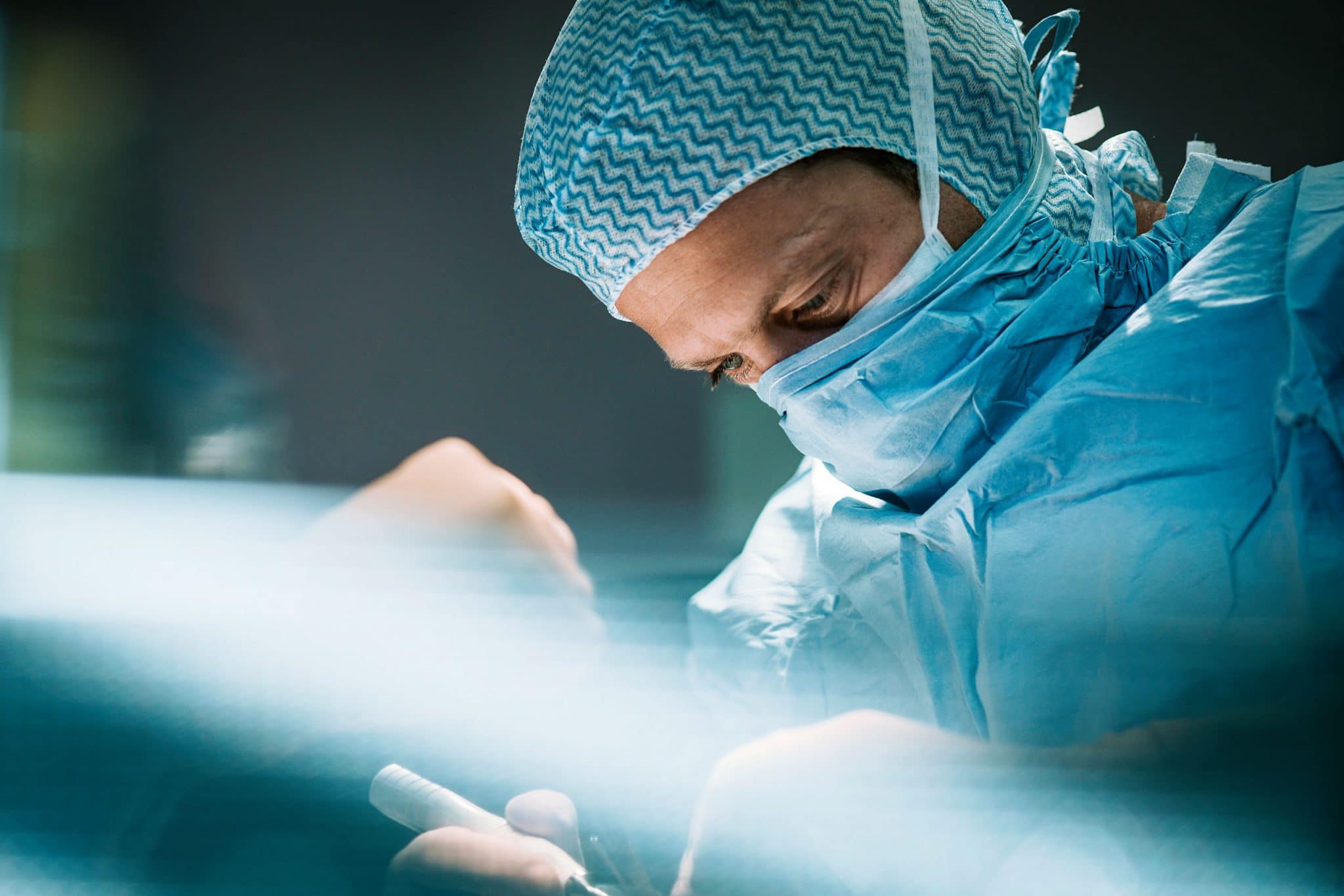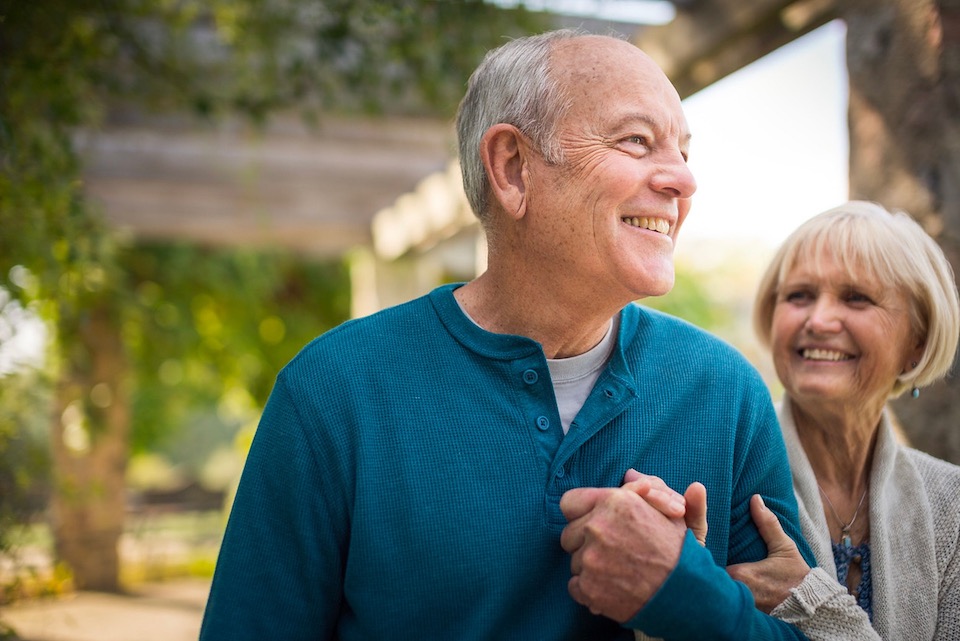 Helix technology
OBVIOUSLY, A UNIQUE INNOVATION.
Helix, a patented and unique frugal laser solution, the first femtosecond laser of its kind, dedicated to capsulorhexis for cataract surgery. We designed Helix as a unique laser system offering a seamless cutting solution for capsulotomy, the simplicity of a non-invasive handpiece at lower cost.
Read more
Our mission to support your ambitions
ACHIEVE EXCELLENCE.
Empower all surgeons to achieve excellence in their eye surgery practice through optimal and accessible cataract technology, offering a much faster learning curve and a very attractive cost.
Read more